Civity trains are EMU platforms for intercity transport, which meet the very highest standards in every respect, as there are several models of cars: first class, catering area, standard second class, toilets, areas designed for bicycles etc. These trains are able to reach a maximum speed of 200 km/h (124 mph).
Hispacold's air conditioning equipment will make these trains compliant with Standard 13129 on thermal comfort, a requirement that is more technically complex in multi-functional cars containing many different types of interior spaces within the same train.
These air conditioning systems must also meet important requirements in terms of noise levels, thermal regulation and certification on the part of United Kingdom authorities.
The first project, which is currently under development, shall be the supply of equipment for 12 Civity trains, consisting of five cars each, which will travel along English and Scottish railway lines.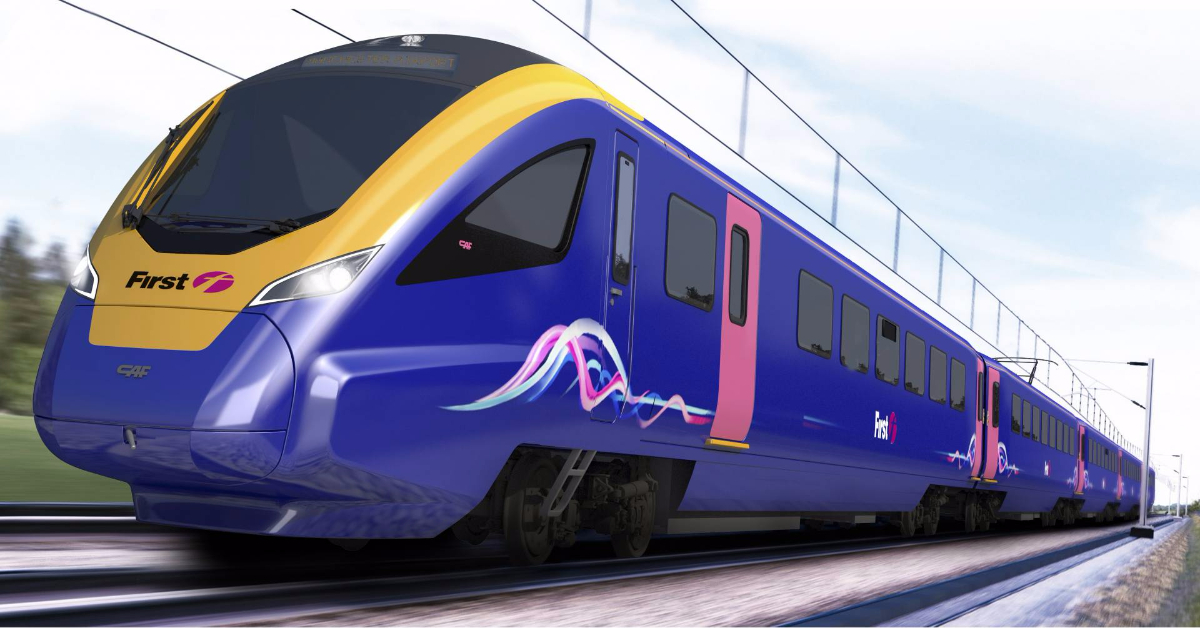 Image provided by CAF