As far as the 2017 figures are concerned, Hispacold expects to have moderate growth in the domestic market, by increasing penetration into its regular clients, and beginning to supply new ones it was already working with last year.

Internationally, the company closed 2016 with positive results, taking into account the global situation, where some traditional markets, like Brazil, have been submerged in a deep crisis (fortunately, projects in other areas of the world have contributed to smooth development). In 2017, figures are expected to improve, with growth trends continuing. Sales forecasts point to an increase of 38 million euros, over 5% growth compared to the previous year's sales.
Growing Export Activity

Currently, more than 50% of the products manufactured by Hispacold are sent to foreign markets.
Nearly 25% of the equipment is exported to the Americas, where its presence in the Mexican and Brazilian markets is notable, as well as its small, but growing penetration in the USA, Colombia and Peru.
In 2017, Hispacold is seeking to enter the Iranian market after international sanctions imposed on Iran because of its nuclear program were lifted. It also plans to continue expanding into southeast Asia, namely Hong Kong, Thailand, Singapore and Malaysia.
The company's presence in Europe also grew in 2016. Around 15% of its HVAC systems are used operations in Europe, particularly in France, Belgium and the Czech Republic.
Positive advances made in the last year in the Australian market should also be underlined.
Apart from direct sales, Hispacold also has an indirect presence through its clients in countries like the United Kingdom, Chile, South Africa and Israel, to mention a few.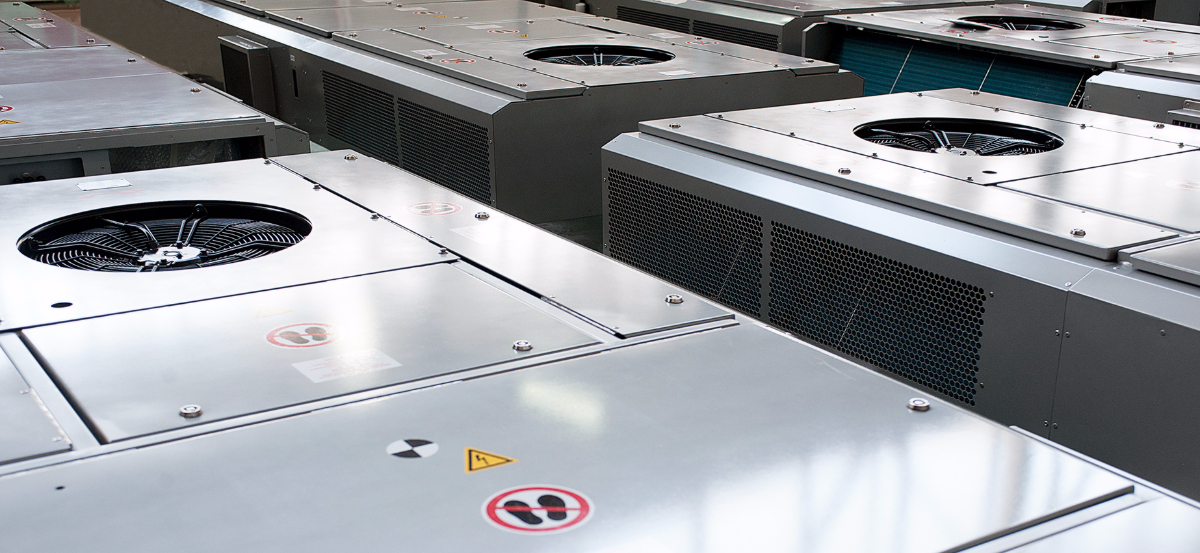 The Railway Division

In 2009, in the midst of the harshest international recession in recent memory, Hispacold embarked on an ambitious new project, supplying HVAC systems for use on railway applications. Today, it is one of the business lines with the fastest growth and most future potential. Its systems now operate in the subways in Istanbul, Mexico City, Malaga and Bucharest, and in the trams of Stockholm, Birmingham, Kaohsiung (Taiwan) and Budapest, as well as in Sardinia's regional train network, among many others.
Among its latest development projects, the most notable are the installation of 252 units for line 5 of the Istanbul metro, as well as air conditioning for 47 Budapest tramway trains for, 15 trains for the Saint-Étienne tramway in France, 27 trains for the Utrecht tramway (Netherlands), 21 trains for LuxTram (the Luxembourg tramway), including a heat pump heating system, 30 five-car trains for the regional train in Toluca, Mexico, 12 five-car trains for the Civity (a modular, low-floor train used on regional services), the Transpennine Express system in the UK and HVAC equipment for Stadler Rail's EURODual locomotive.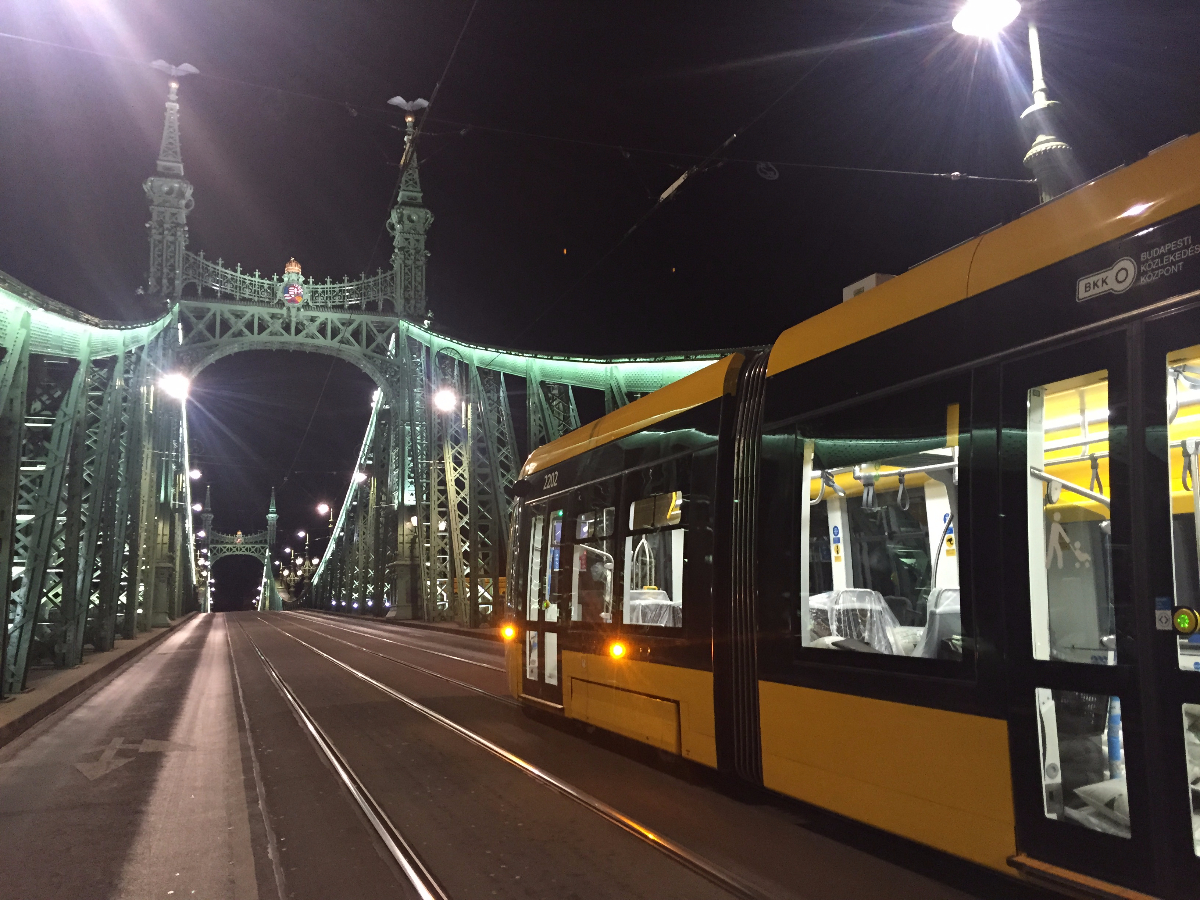 Budapest tramway