Hispacold Railway HVAC Systems, the railway division of Irizar Group's Seville-based company, will present its new high-tech HVAC systems for trains, metros and trams at InnoTrans 2018.Hispacold Railway HVAC Systems, división ferroviaria de la compañía sevillana perteneciente al Grupo Irizar, presenta en InnoTrans 2018 sus nuevos sistemas de climatización de alta tecnología para trenes, metro y tranvía.
With extensive experience in HVAC solutions, Hispacold designs systems for all weather conditions and all thermal load configurations. It engineers work both on projects involving new trains and retrofitting projects.
The new units for rail vehicles feature an ultralight compact design and a "plug & play" concept for easier assembly on the roof of vehicles. Intense collaborations with vehicle manufacturers allow for greater standardization and much shorter installation times as a result.
Maintenance costs are also substantially lowered thanks to the equipment's fully automated operations and regulation, its integrated advanced microprocessor, and its use of server-based maintenance software integrated into the electronics at no additional cost. This software can monitor and remotely verify the status of the components of several units simultaneously to optimize preventive maintenance work.
Hispacold has broad experience developing HVAC systems with heat pumps currently operating in many cities worldwide. The extensive use of the reversible heat pump to optimize consumption is fundamental to all our developments.
Another feature is built-in CO2 sensors that improve the regulation of fresh air inside the vehicle, optimizing the entering air flow and making the system more energy efficient.

The latest Hispacold developments in the EMU line, regional trains and DMUs are the S203 and S204 models, two new HVAC units for passenger compartments. The metros line has been expanded with the S303 and 304 HVAC unit models for passenger compartments; the new S402 ventilation unit; and an HVAC unit for locomotives.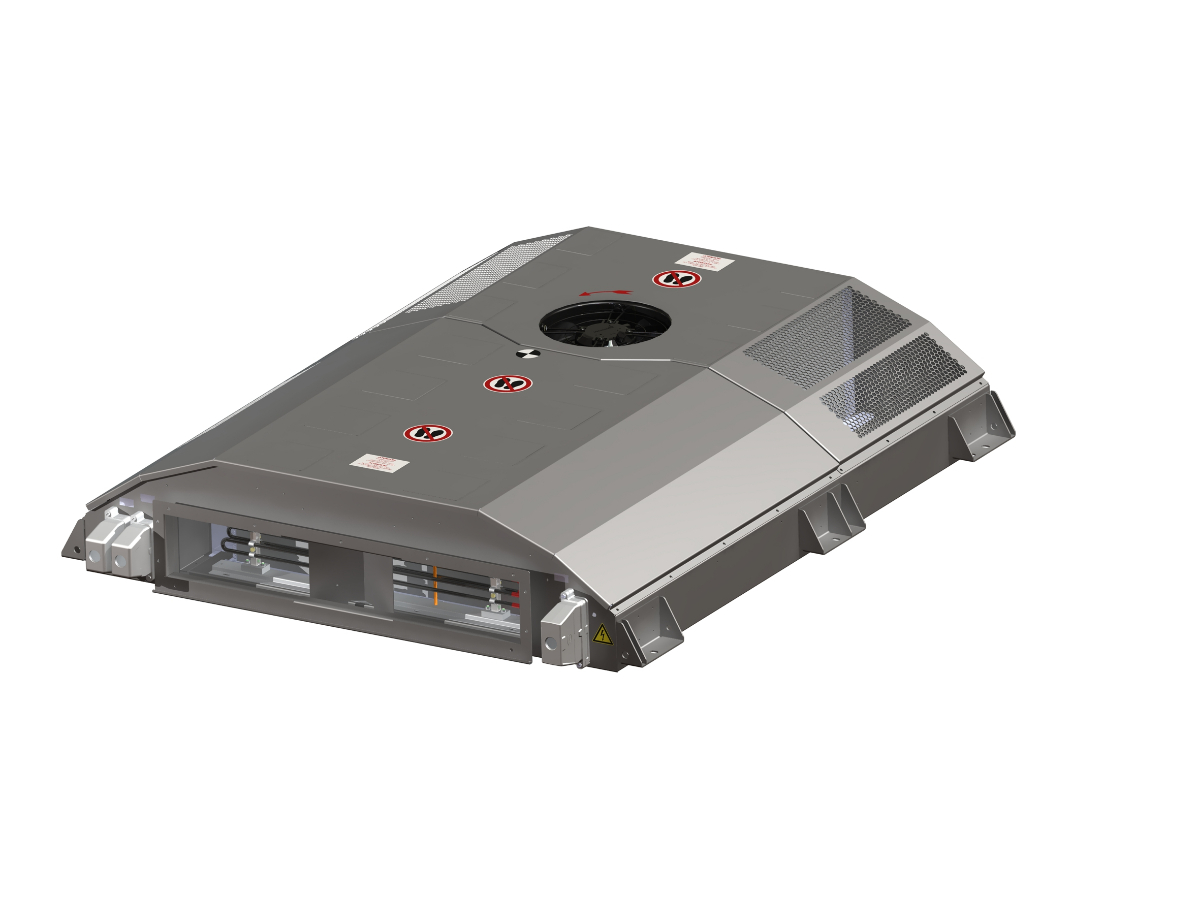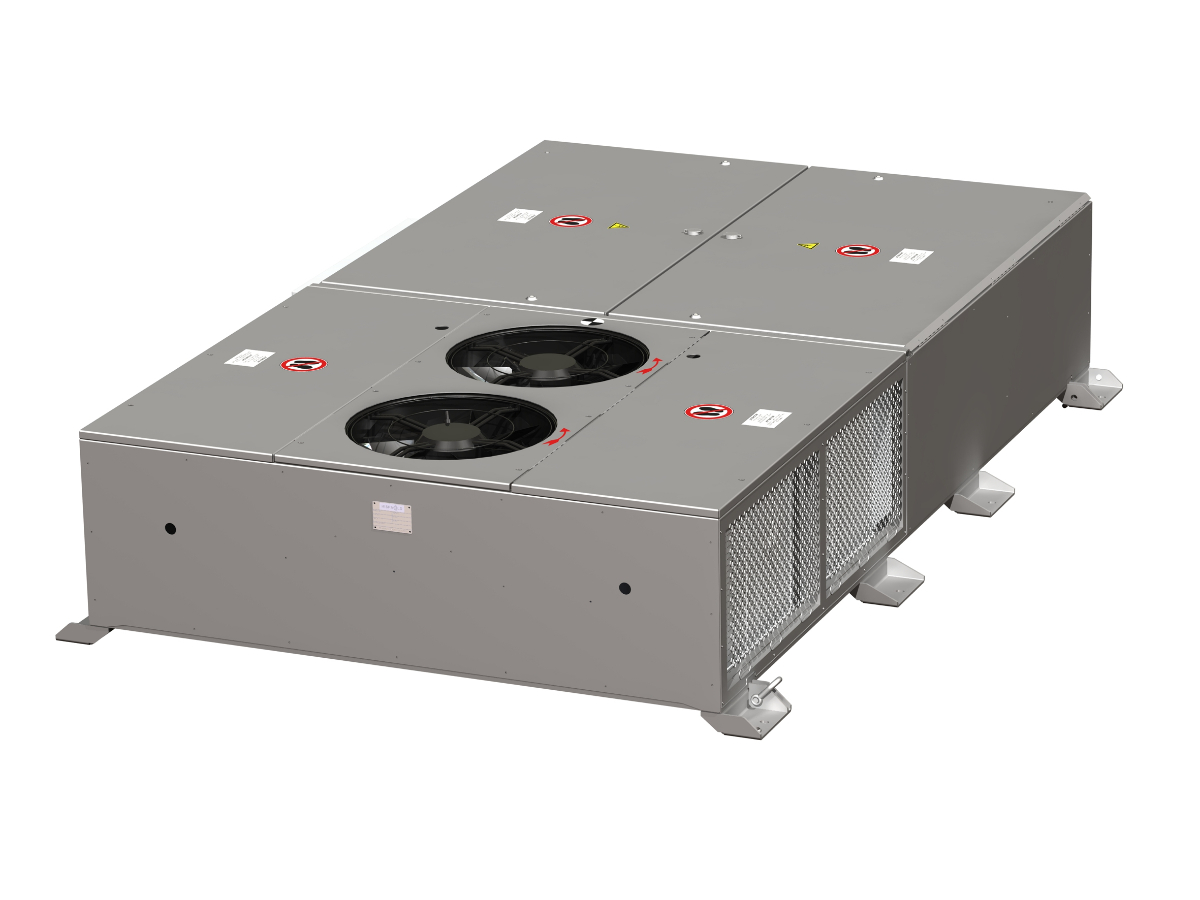 From left to right: new S203 and 204 passenger compartment HVAC units for EMU vehicles, regional trains and DMUs.De izquierda a derecha: nuevos equipo S203 y 204 para climatización de sala de pasajeros en vehículos EMU, Trenes Regionales y DMU.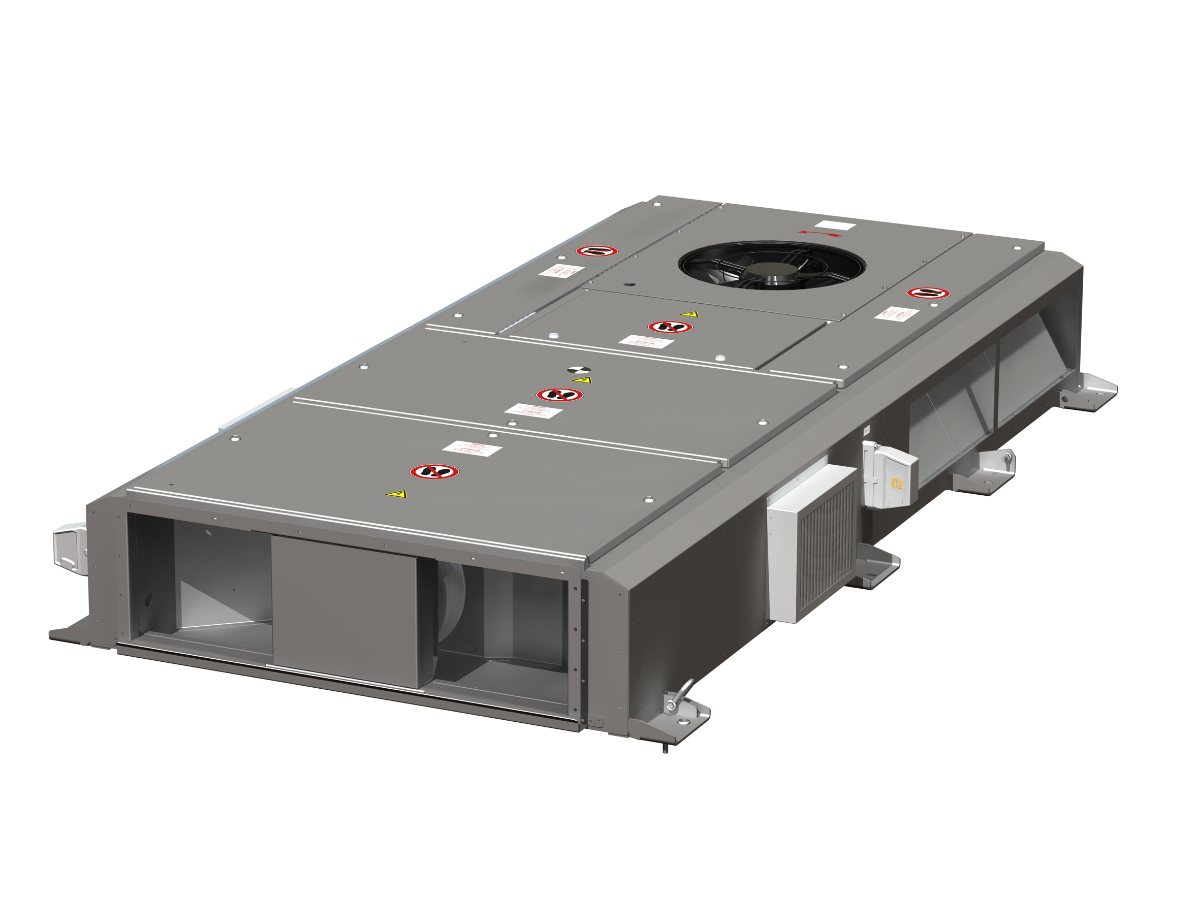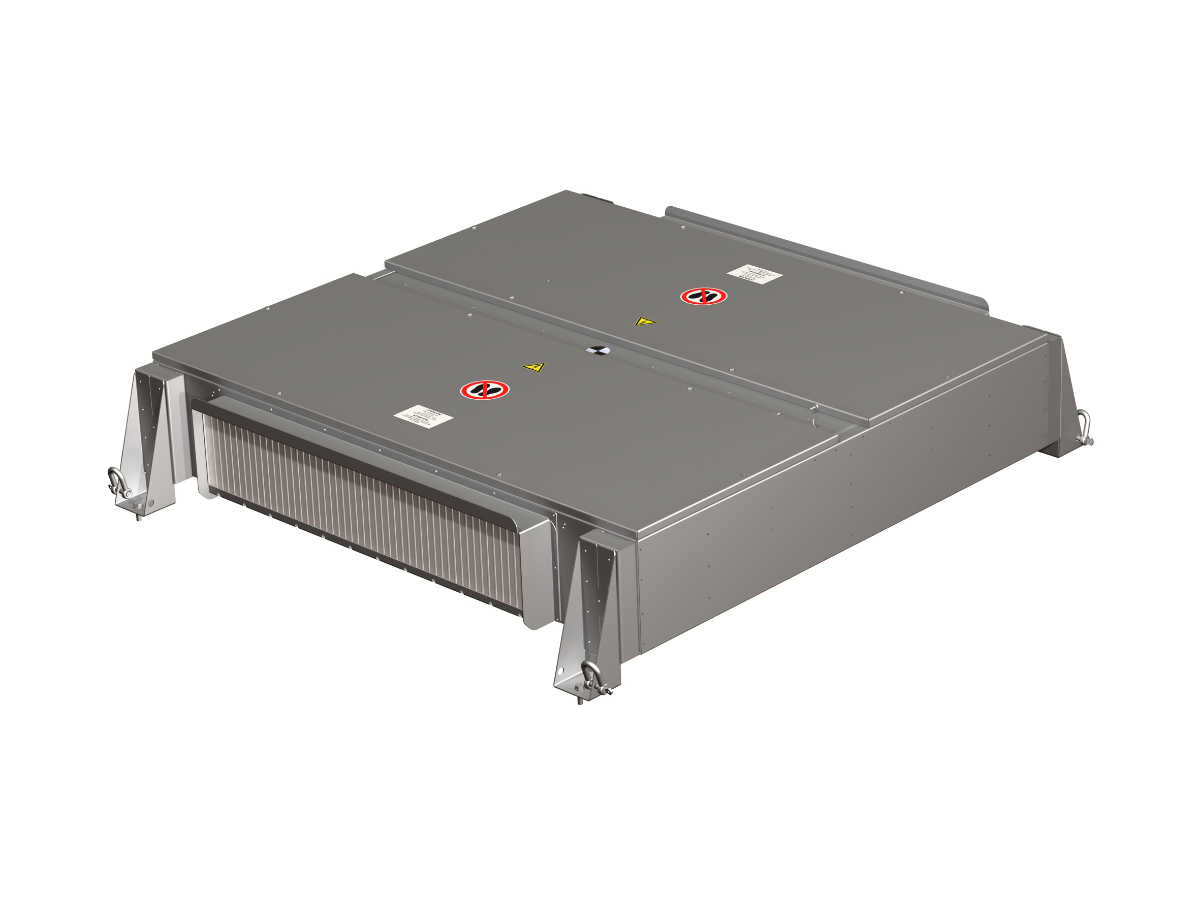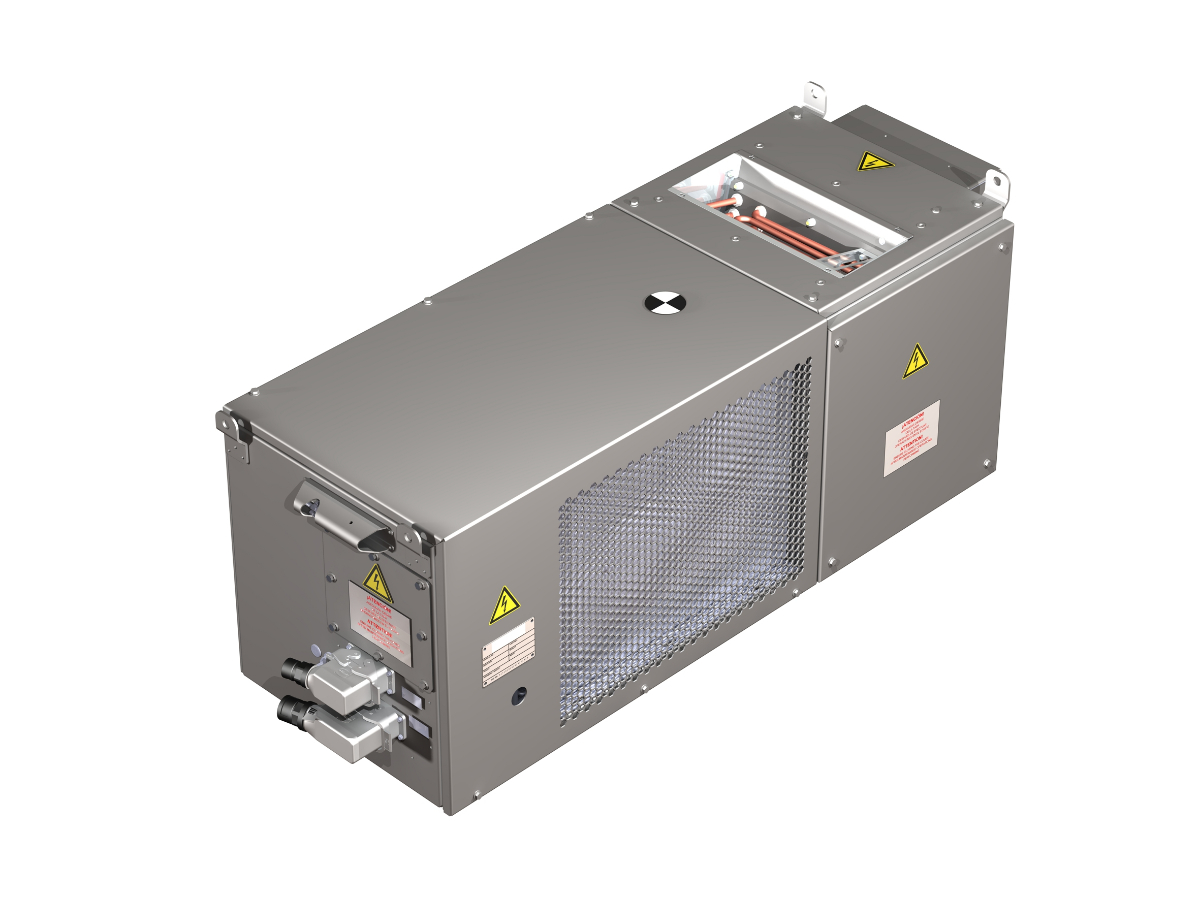 From left to right: new S300 passenger compartment HVAC unit for metros; new S402 ventilation unit for passenger compartments; and a new HVAC unit for EURODual locomotives.

Latest projects
The latest projects developed by or awarded to Hispacold Railway HVAC Systems include HVAC for trams in Amsterdam and Utrecht (Holland), Budapest (Hungary), Stockholm (Sweden), De Lijn (Belgium), Vitoria (Spain), Luxembourg and Mauritius; the TransPennine EMU (United Kingdom); the metros in Quito (Ecuador), Naples (Italy) and Barcelona (Spain); an articulated unit for the Schönbuch Railway (Germany); the LRV in Manila (Philippines); and various EUR locomotives for Sweden and Germany.