The intense and extensive work done by Hispacold to adapt its technology to the new needs of electromobility has resulted in it being selected by the French manufacturer Alstom as a preferred supplier of the HVAC systems for its electric vehicle Aptis.
With this new alliance, Hispacold expects to continue strong growth in sales of its electric HVAC systems both in the French market and throughout the rest of Europe.
During the third quarter of 2019, Hispacold received the first orders to install its HVAC systems in the Aptis electric buses in several French cities.
It is a 100% electric solution designed and tested pursuant to the manufacturer's technical specifications. The proven high-efficiency electric HVAC system, equipped with high technological and connectivity features, allows optimum thermal comfort to be achieved in both the passenger and driver area, under extreme outdoor temperature conditions in both winter and summer.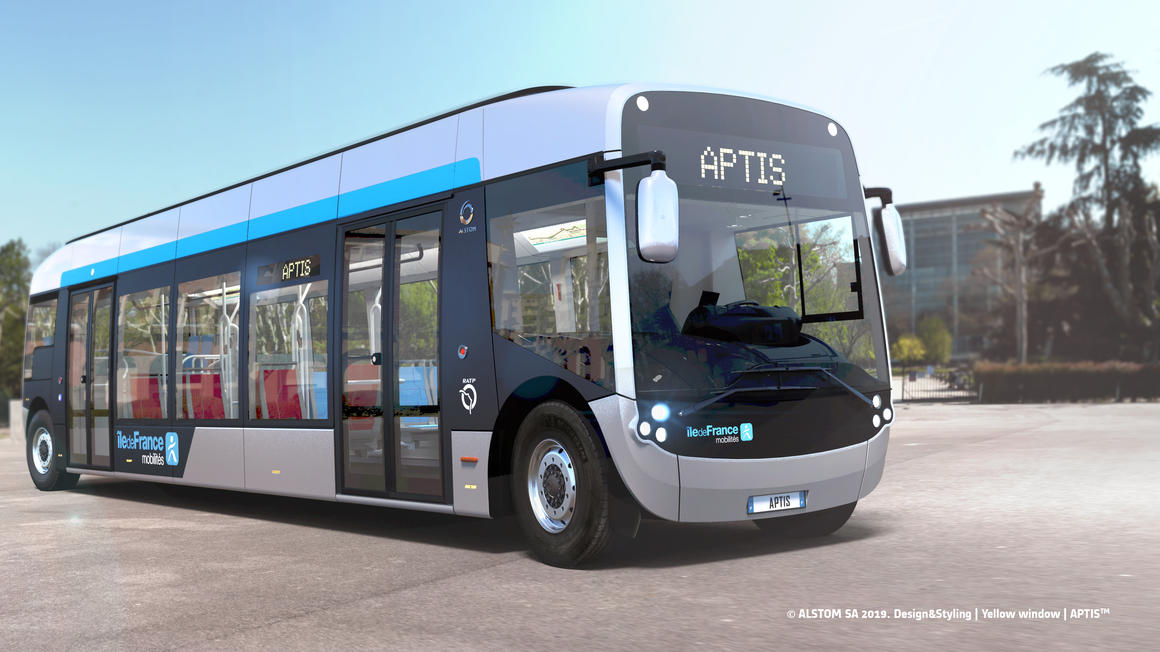 Aptis is a new 100% electric mobility solution developed by Alstom, offering all the advantages of light rail rolling stock, on a bus. Aptis has been designed to provide cities with a solution that offers many of the advantages of light rail rolling stock in the existing infrastructure, without the need to invest in light rail network infrastructure.