The eco3 air purification system has been fitted on the Transport Consortium's 149 buses that cover Seville's metropolitan area routes. Depending on the capacity of the vehicles, between 1 and 4 air purifiers have been installed on each bus, a total 307 eco3 systems.
A further 1,000 vehicles from Andalusia's other corporate fleets will be fitted with the systems by August this year.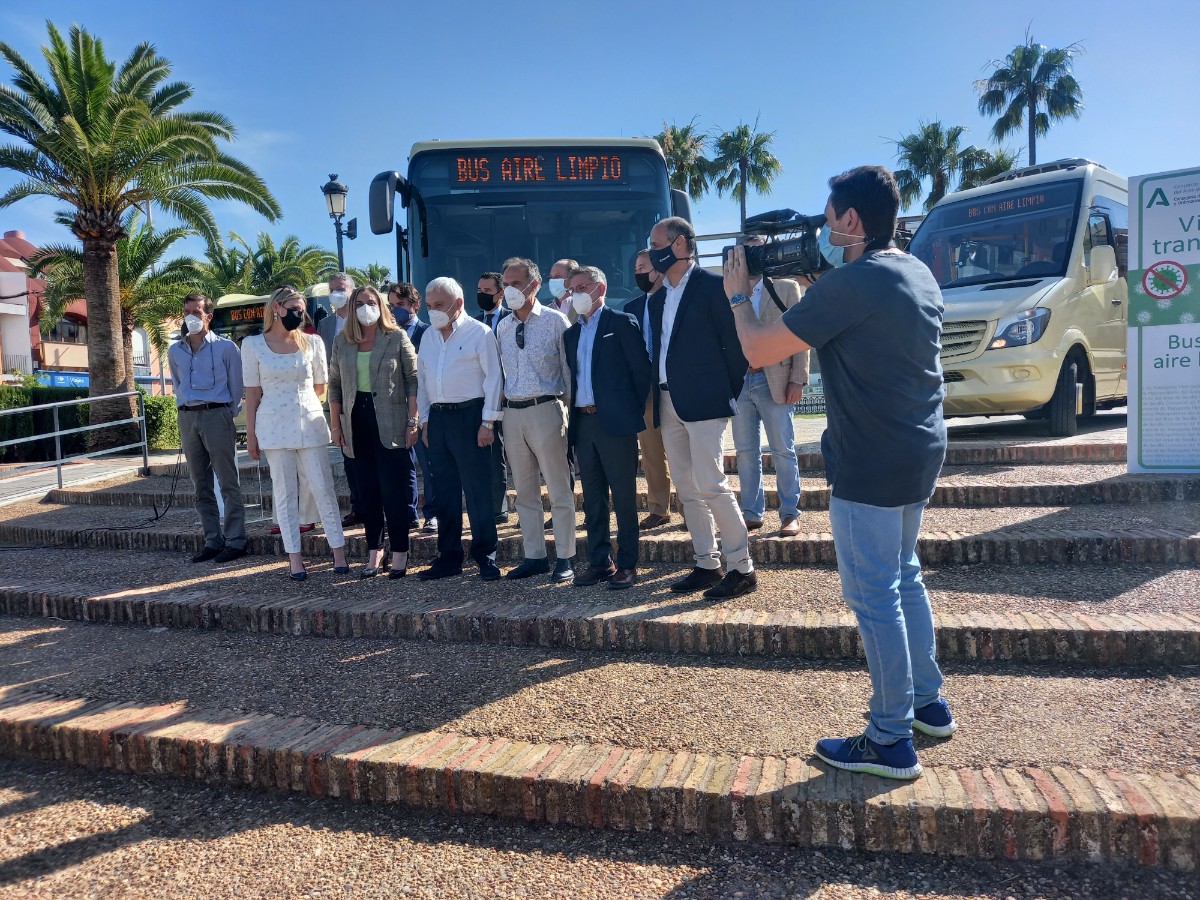 Presentation of the air purification systems installed on the Seville Metropolitan Transport Consortium's buses
Effective virus elimination
Through the emission of ions into the air current while the HVAC system is running, eco3 air purifiers create an atmosphere that is free of microorganisms, viruses (including SARS-CoV-2), bacteria and dust particles.
They are installed on the return cycle of the vehicles' heating and air conditioning systems. The turbines in these systems pump ozone throughout the bus, disinfecting the interior.
eco3 creates negative ions and ozone in the correct proportions (<0.05 ppm), increasing oxygen levels in the vehicle interior, eliminating unpleasant odors, maintaining a healthy atmosphere and preventing a deterioration of air quality, all of which reduce the sense of tiredness in both the passengers and the bus driver.
Tested by SGS and INTA
eco3 has proved its efficacy in the vehicles in which it has been installed. The systems have been tested by SGS, the world's leading inspection, verification, testing and certification company, as well as by the CBRN Defense Systems Department of INTA, the National Institute of Aerospace Technology, part of the Spanish Ministry of Defense.
eco3 air purifiers have been extensively market tested. Over 20,000 eco3 units disinfect, purify and clean bus and coach interiors in more than 20 countries around the world.
eco3 can be installed in Hispacold and other companies' HVAC systems, in both new buses and retrofitted to vehicles which did not carry air purifiers as standard, ensuring that its benefits reach the largest possible number of customers.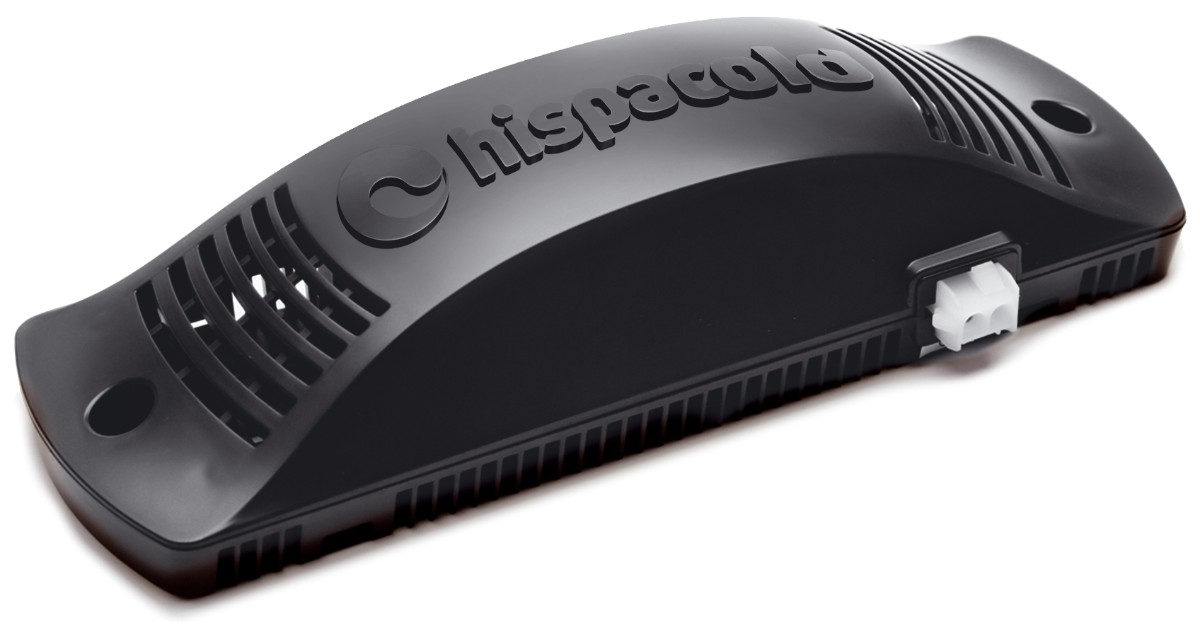 Hispacold eco3 air purifier