The HVAC passenger transport systems manufacturer, based in the Spanish city of Seville, will install air conditioning units on the 113 Irizar ie buses recently purchased by RATP (La Régie Autonome des Transports Parisiens) - the state-owned operator running all city and inter-city transport networks in the French capital and its surrounding suburbs.
Hispacold's EN range of air conditioning systems offer a powerful output, high efficiency, low noise levels and a reduced refrigerant charge. They also combine excellent reliability with optimal efficiency for partial loads and have been ecologically designed to need less refrigerant charge and to produce maximum capacity in the mínimum space.
The 113 vehicles will be delivered within the next two years.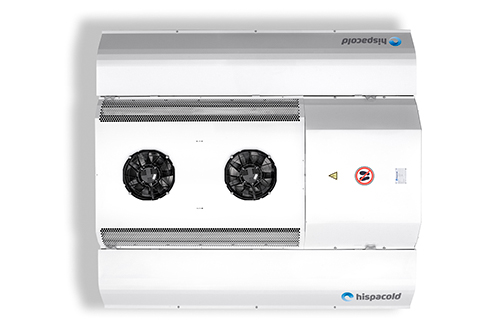 9EN roof top unit