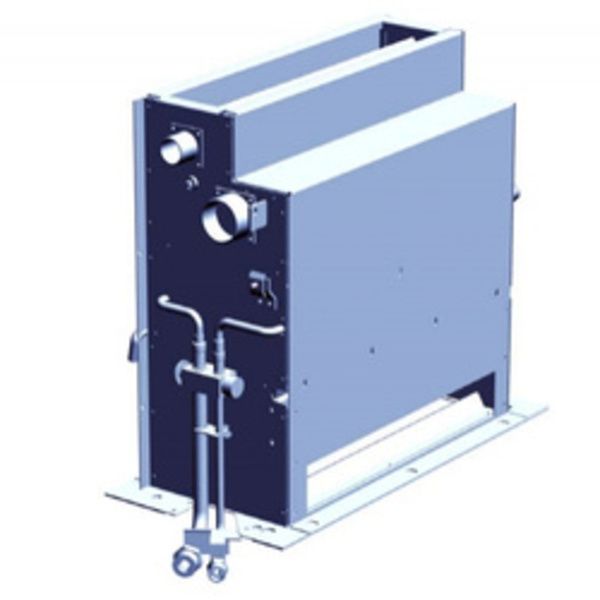 Ecobox Type A
The strong points for this HVAC Unit for Drivers are its high capacity and small size.
The power achieved by our system allows demist front window in little time, and also to reach the desired temperature inside the vehicle.
With our system of renovation trap door and filter, we improve the air quality.
The feet-to-window trap door allows the air distribution optimization.

This product can be provided with the following options:
• Only heating.
• Heating and cooling.
• Hand or motor-operated valve.
Esta Unidad de Climatización para el Conductor destaca por su alta capacidad y reducidas dimensiones.
La potencia conseguida en nuestro sistema permite desempañar la luna delantera en un tiempo reducido, así como alcanzar la temperatura deseada en el habitáculo.
Con nuestro sistema de trampillas de renovación y filtro conseguimos una elevada calidad de aire.
La trampilla pies-luna permite optimizar la distribución del aire.

Este producto se encuentra disponible con las siguientes opciones:
• Solo calefacción.
• Calefacción y Aire acondicionado.
• Válvula de agua manual o motorizada.