Development and innovation
Development and innovation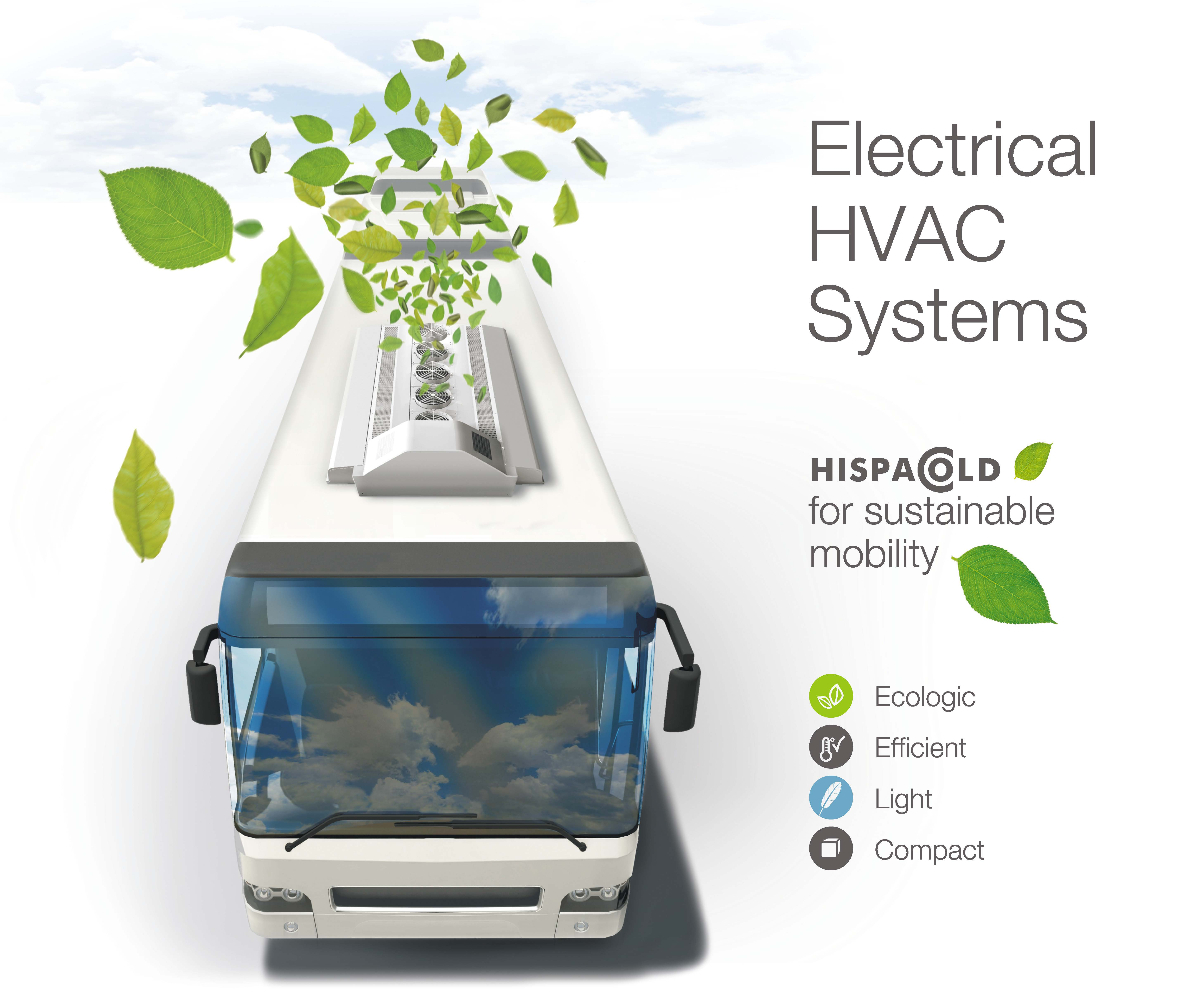 Hispacold counts from its very start with an area specifically dedicated to Product Innovation, where projects to enable the continuous launching of new products and technology are carried out.
Using the very last tools for product design, Hispacold is developing different lines of research about power efficiency, reduction of CO2 emissions, quality of air inside the vehicles, reduction of acoustic emissions, etc.
Internal knowledge, quite often the starting point to create new products and technology inside the company, is complemented by the usual collaboration of external entities such as Universities and Technological Centres.
This growing innovation culture has allowed our registering of over ten technological patents during the last 15 years and has made Hispacold position as a reference brand regarding research, development and innovation on HVAC systems for passengers transport.